A waterjet can be paired with a vision system to allow for accurate precision, thus eliminating the need for touching or guiding the product.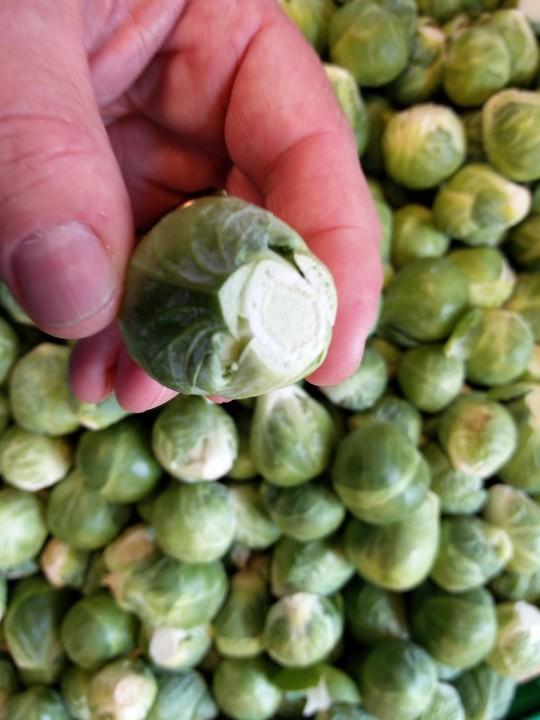 Scorpion Vision's system uses a 3D camera to locate the cutting point with millimetric precision. This is achieved firstly by using a camera to create a 3D model of the product in real-time. The system then locates the cutting point on the 3D model and the jet cuts the product cleanly, accurately and efficiently.
Read our article on how combining machine vision technology with waterblades can benefit the fresh produce business.