Sometimes we just want to see a camera image for monitoring or observation purposes with no image processing.
The high quality image sensors and the wide selection of lenses available, make an industrial camera an ideal choice for this kind of use. But these cameras are primarily designed to be used with a host computer that requires software drivers so the operating system can communicate with the camera and application software in order to get an image from the camera. This adds cost and complexity for what remains a simple usage. The alternative would be to use a CCTV camera with an analogue output but the camera has to be powered separately and a standard computer display with VGA or HDMI, etc won't receive and decode analogue signals. If only there was a way to plug an industrial camera into a computer monitor without having to worry about booting up a computer....
We've tested the USB-to-HDMI convertor by The Imaging Source (TIS). This small device converts a USB output from a TIS camera into an HDMI video signal and you've guessed it - eliminating the need and costs of a dedicated PC.
It supports all DMK/DFK 33, 37 and 38 series cameras from TIS making it ideal for customers who are concerned about the effort and time of setting up a simple image stream system.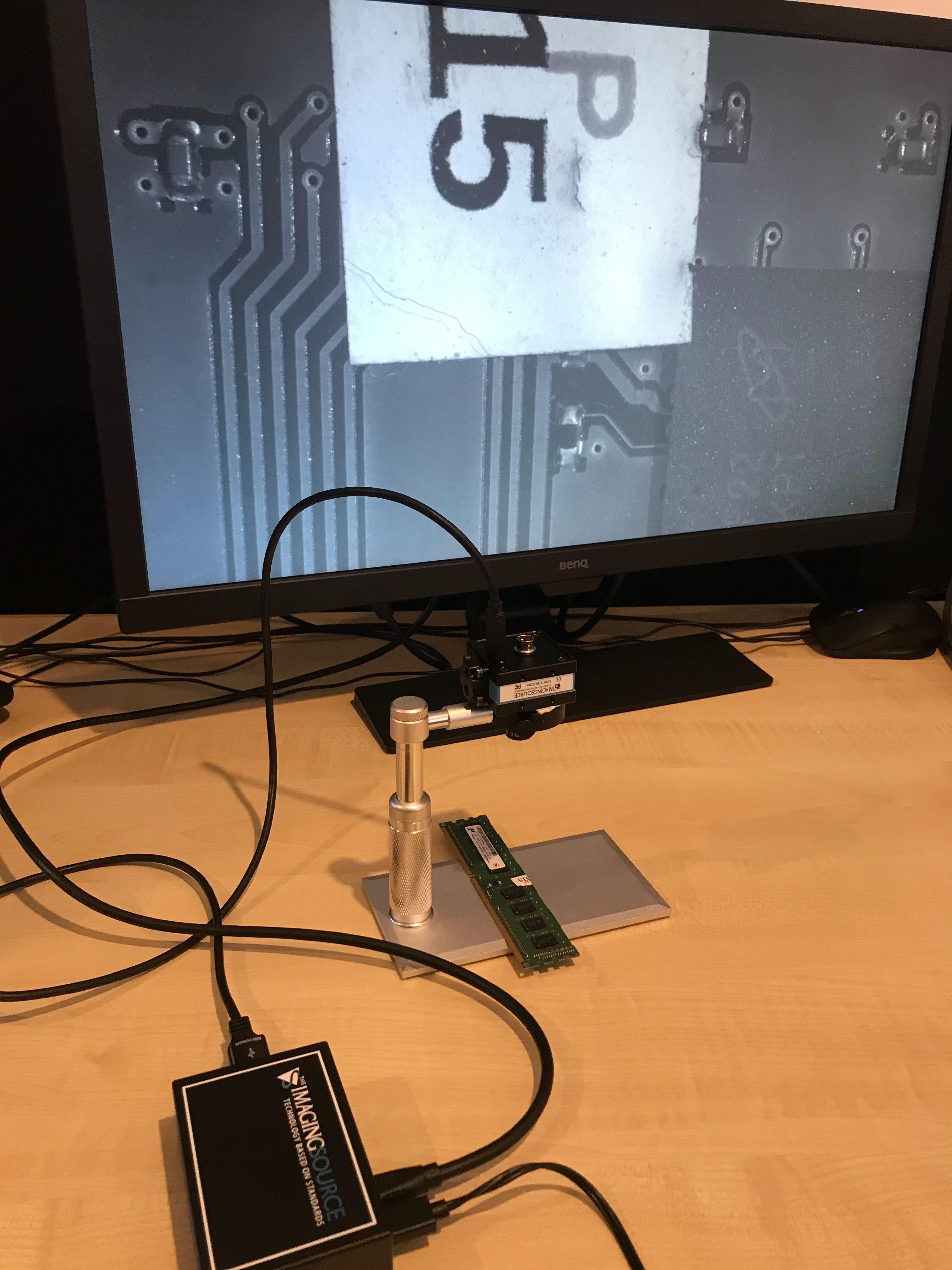 The unit is powered by 5VDC, which in turn powers the USB camera that is connected to it. All that is left is to connect the micro HDMI cable to a screen. You also have the ability to plug in a USB keyboard to the device and access the on screen menu.
For testing purposes we used an M12 lens with The Imaging Source TLH CCS adapter which allows the use of an M12 lens in a camera with a C mount.
What is included in the box?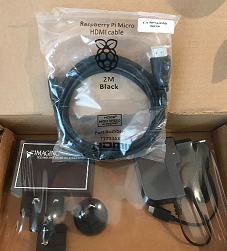 -USB-HDMI Converter
-Power Supply Unit
-Micro HDMI Cable
Potential users include standard CCTV and surveillance applications, monitoring production processes, such as welding or cutting.
To find out more, please click here.
We hold stock of the USB to HDMI video converter and can ship for next day delivery.