| | |
| --- | --- |
| As pleasant as it was in our previous location by the sea in Lymington, we rapidly outgrew the building and so took the opportunity of the 'quiet season' in the summer to relocate. | |
To be frank, where we are now is less of a holiday destination and more like a busy road at the periphery of an industrial estate. Actually, the noun isn't LIKE (as in similar to), we ARE on a busy road on the periphery of an industrial estate!
But that's OK. Our new property suits us down to the ground as we now have a large foyer area where we can leave our technical demonstrations running. This works very well as it means that people don't borrow PCs for other experiments and applications, meaning to put them back - but never quite get around to it. The result of that old regime was that we ended up having to rebuild our demos every few weeks and of course, 'it doesn't work as well is it did before'.
We have a much larger space with everyone on the same floor, with toilets for both girls and boys. A kitchen/canteen area with a breakfast bar and large beer cooler (we inherited this but it might get put to good use in the summer).
We have a nice workshop/lab complete with a fully featured factory automation system consisting of blue conveyor belt, 2D and 3D cameras, optical sensors, encoder and a PLC. This is where we set-up new applications, develop and test and simulate customer requirements.
The best bit is the place just across the road who do two-for-one specials on certain evenings. If you're in our vicinity for any reason, we'd love to show you round and buy you lunch!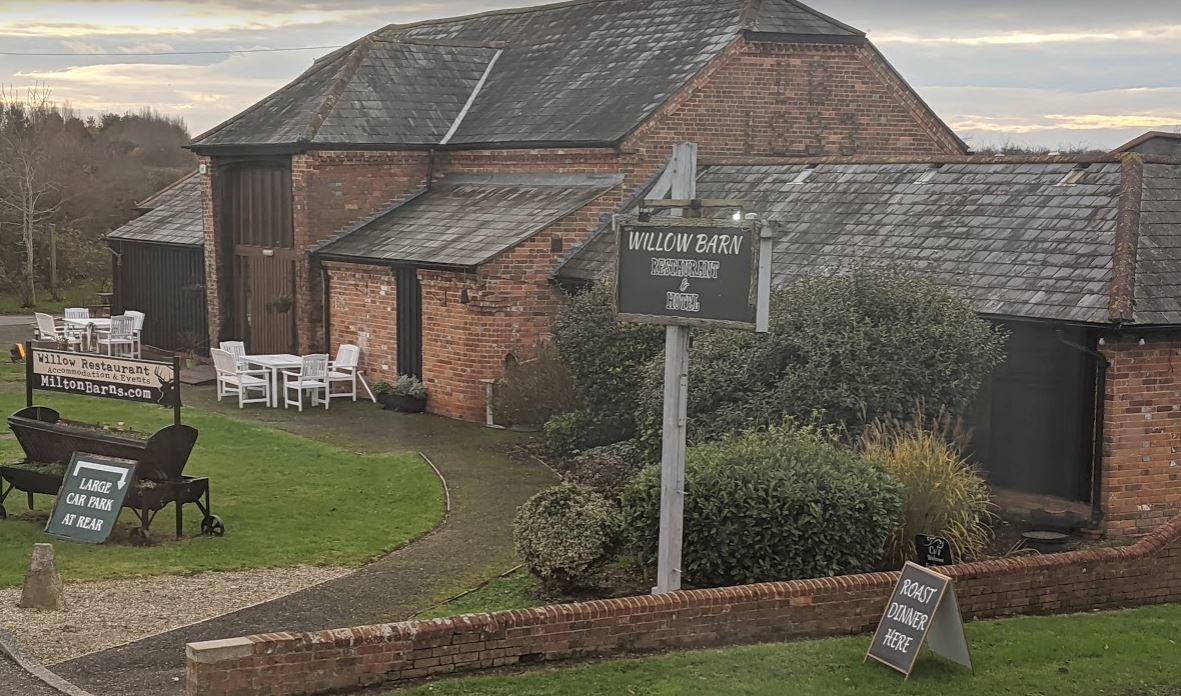 Our navigation landmark across the road