You can't afford to delay any longer, come and meet the companies leading this exciting area of innovation. Scorpion Vision will be on stand 610 at the Robotics and Automation Exhibition.

The exhibition brings robotics, automation and future technologies from all industries together, allowing the visitors to view and engage with companies leading this exciting section. Scorpion Vision's industrial 3D robot guidance system will be on display at the Robotics and Automation event which takes place 10th and 11th October in Arena MK in Milton Keynes.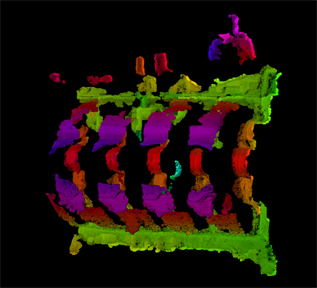 The technology on display will be the Scorpion 3D Stinger platform, utilising the 200mm baseline Scorpion 3D Camera. This is an industrialised camera with integrated laser and LED light sources that can be used for a wide range of 3D Vision applications from surface inspection, non contact measurement and high accuracy picking and placing.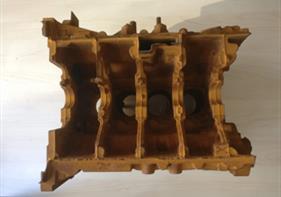 Market sectors we have delivered these systems into are diverse and include aerospace, automotive, agriculture and food and beverage.
Scorpion Vision will be located on stand 610, demonstrating the 3D robot engine block picking system. Please come along and visit us.
You still have time to register, simply by clicking here.