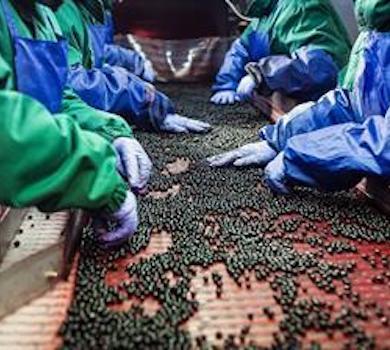 According to a recent UK GOVERNMENT REPORT, the agri-food sector contributed £113bn to the UK economy in 2016.
£9.2bn of that was directly from agriculture and fishing, with food and drink manufacturing making up the majority of the remainder.
50% of the food we consume in the UK is manufactured here.